As National Breastfeeding Week draws to a close, let's reflect on what we have seen.
Well, memorably, healthcare authorities advising partners to fluff up pillows, bring snacks, change nappies, stick their tongues out at babies, sing and talk to them and try baby massage…
Anyone else confused?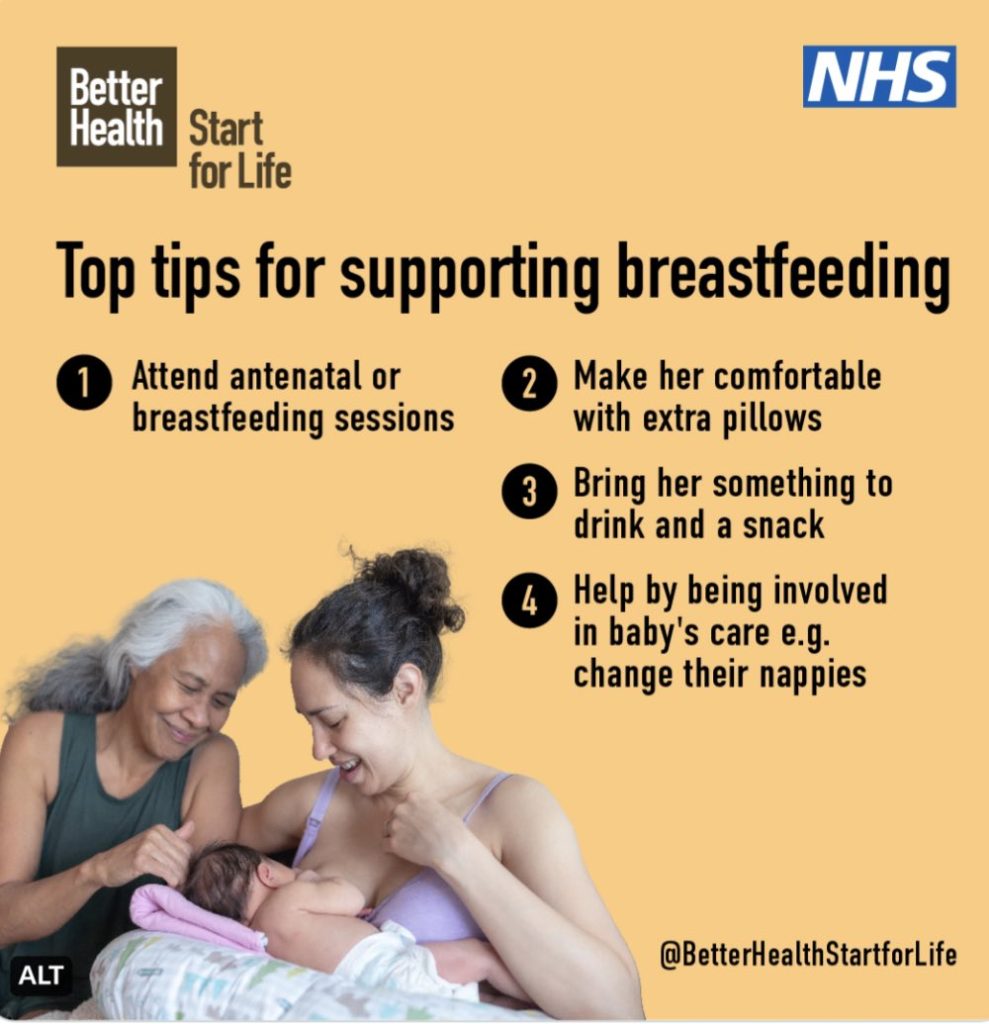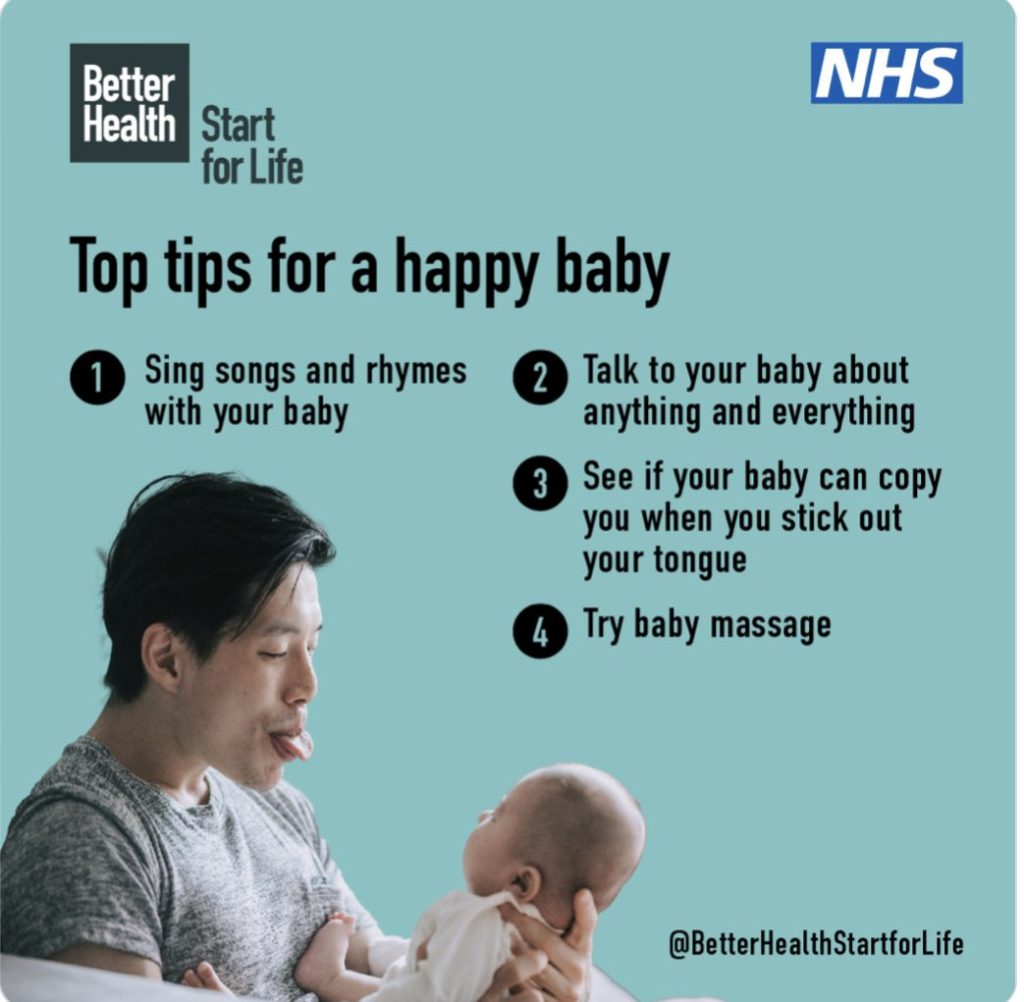 Since when has 'stick your tongue out at your baby' been a worthy public health message? What has it got to do with breastfeeding anyway? Well, nothing…
We suspect that this is all based on the utterly stupid assumption that dads, grandparents and other family members are convinced that the only way to bond with a baby is to feed said baby. In turn, this is leading them to 'undermine breastfeeding' with bottles. We made a video about what we think healthcare authorities have really been saying in National Breastfeeding Week:
The National Breastfeeding Week messaging serves to distract from a few things we think are much more important:
1. Current government policy says that every NHS maternity service must have so-called 'Baby Friendly' accreditation, but there is no evidence that this improves outcomes in the UK or in a comparable setting.
2. There is evidence that 'Baby Friendly' sets up unrealistic expectations and leads to emotional distress in women.
3. Rates of infant hospital readmissions for neonatal jaundice and other feeding complications have risen considerably in the UK alongside the so-called 'Baby Friendly Initiative' and its strong recommendation to avoid supplementing breastfeeding.
4. Exclusive breastfeeding is undeniably a risk factor for jaundice, dehydration and hypoglycaemia, yet we are not advised of this.
Our infant feeding policy fails on the most basic purpose of an infant feeding policy: ensuring babies are fed! And that's why our tweet of the week for National Breastfeeding Week goes to @Jenocallaghan18 for reminding us all that fed is best: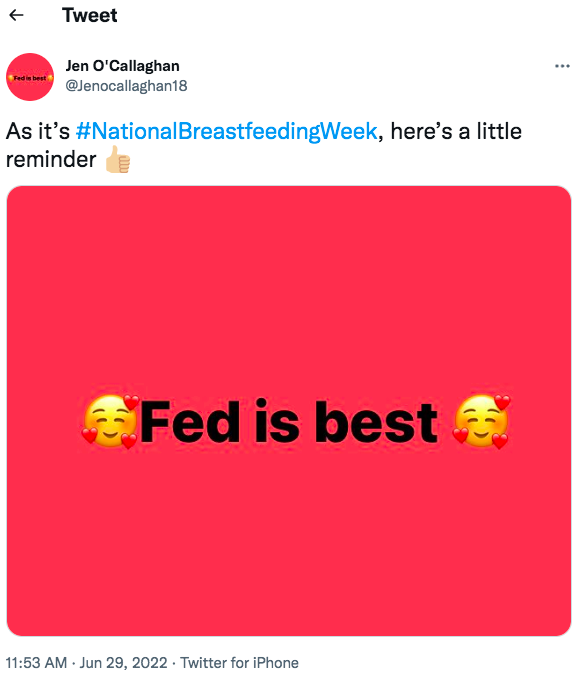 Be warned, World Breastfeeding Week is just around the corner. But have no fear, we'll be back!
Happy National Breastfeeding Week. Bring on World Breastfeeding Week!
This blog was adapted from a thread on Twitter.