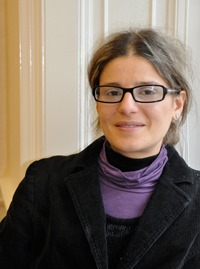 Arianna Andreangeli
Arianna is an academic and mum to a boy. She experienced serious difficulties with feeding her baby and believes that there should be a far more realistic and evidence-based discussion on how to approach feeding, that goes beyond slogans and is focused on the welfare of mum and baby.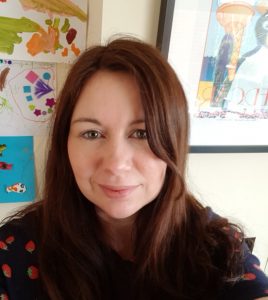 Pamela Burn
Pamela is an HR professional and mum to children aged three and six. Pamela is working with IFA to shift the culture in infant feeding away from pseudoscience and ideology, and towards an equal emphasis on the mental health and wellbeing of parents and babies' health. She wants policy to acknowledge the high natural failure rate in breastfeeding, and to promote, support and respect all good options for parents when choosing a feeding method.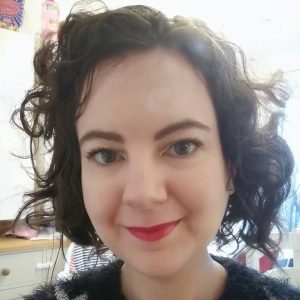 Alieshia Cross
Alieshia is a mummy to a wonderful daughter. She is proud to be a member of Infant Feeding Alliance. Alieshia believes that parents and caregivers deserve to have evidence-based and balanced information about infant feeding, so that they can make informed decisions on how to feed their baby that take into account the wellbeing of the whole family.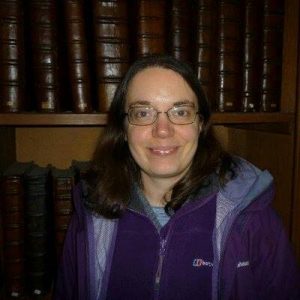 Katie Flanagan
Katie is an information professional and mum of one, who was shocked by the poor quality information about breastfeeding provided to her antenatally. She has joined IFA to campaign for parents to have information that is accurate, evidence-based and realistic.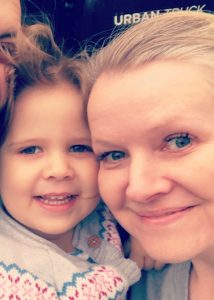 Cathy Green
Cathy is a mum of one feisty little female and a clinical psychologist specialising in perinatal mental health. Cathy exclusively breastfed her daughter until the impact on her mental health meant mixed feeding was the better fit for her and her family. She passionately believes in ensuring parents have access to unbiased evidenced-based information around infant feeing choices and are well supported in establishing the method that works best for their family.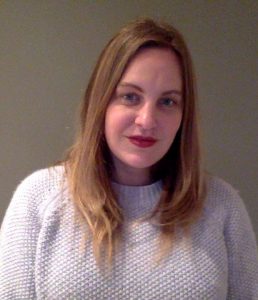 Sue Haddon
Sue is an editor with an arts and museums background. She had postnatal depression following the birth of her daughter and has come to see the moral messages around breastfeeding and a lack of compassion in postnatal care to have contributed to her difficulties. She is passionate about taking the pressure off new parents and respecting their decisions about which feeding method works best for them as part of the complex picture of individual family life.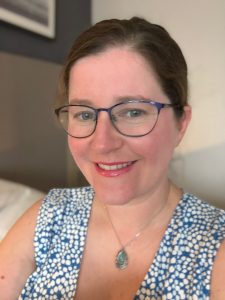 Ruth Ann Harpur
Ruth Ann is a mum of one who believes strongly that families should be offered evidence-based information and support to feed their babies safely, comfortably and in a way that best enables their family to thrive. A clinical psychologist specialising in adult mental health, she would like to see an emphasis on mental health and emotional wellbeing in infant feeding services.
Emily Macklesworth
Emily is a mum of one and a mental health nurse. After experiencing feeding difficulties that she had not prepared for antenatally, she began to explore alternative perspectives than those commonly shared. She would like to see all feeding choices equally respected and to raise awareness of the effects current policies can have on maternal mental health.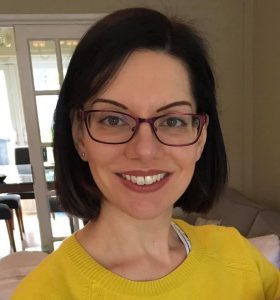 Sarah Quinn
Sarah is a local government officer and mum of three. She would like to see policy-makers, healthcare professionals and antenatal groups take a more balanced approach to infant feeding, ending the suffering of mothers and babies in the pursuit of arbitrary targets, and empowering families to make the right feeding choice for them.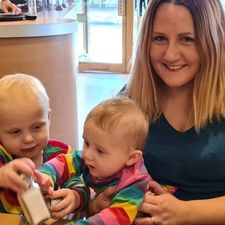 Heather Ryan
Heather is a GP and mother to a son and a daughter. Heather believes that parents should be given clear, evidence-based information about the benefits and drawbacks of breastfeeding, formula feeding and combination feeding so they can make an informed choice about what will work best in their individual circumstances. She believes strongly that the wellbeing of the whole family should be considered when making decisions about feeding choices.
As a doctor, Heather recognises that breastfeeding does have advantages which suit many families and she believes that, if breastfeeding is suiting a particular mother-baby dyad, it should be supported and encouraged.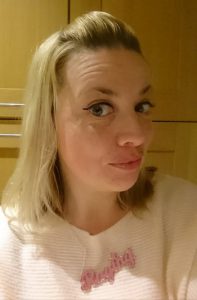 Marian Sexton
Marian is a mum of two who was surprised that finding practical, evidence-based advice on mixed feeding was almost impossible to access after making the decision to do so. She'd love to see more support for all feeding choices, along with official advice that covers the nitty-gritty of what we need to know, from breastfeeding to sterilising pump parts to preparing formula.